My little girlie is 7 today. Crazy! She woke up at 6 this morning cause she was so excited about it being her birthday. I quickly shagged her back to bed. Only to be woken up not even an hour later with her squealing once again about it being her birthday. I love seeing her so excited.
We have her friends birthday party this afternoon at a place in the mall that is similar to Build A Bear. Tomorrow all of the family and some friends will be over at the house to celebrate with her.
Happy birthday Caitlyn! I love you more than you will ever realize.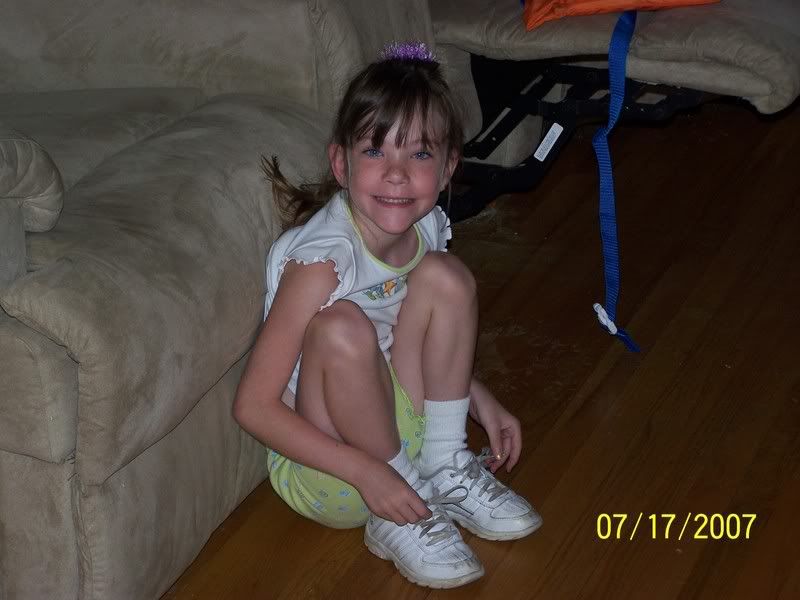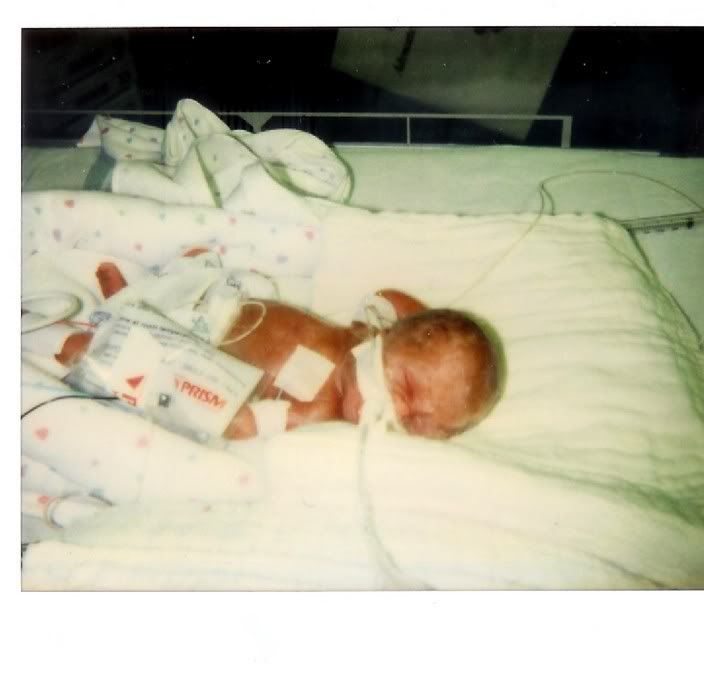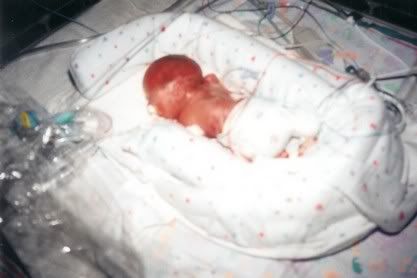 More pics to follow in the next few days after all of the celebrations are completed :)