Caitlyn's birthday was wonderful. We had a little surprise party with immediate family here at the house for her. She was absolutely thrilled with it. She had some balloons and cake and got a few presents.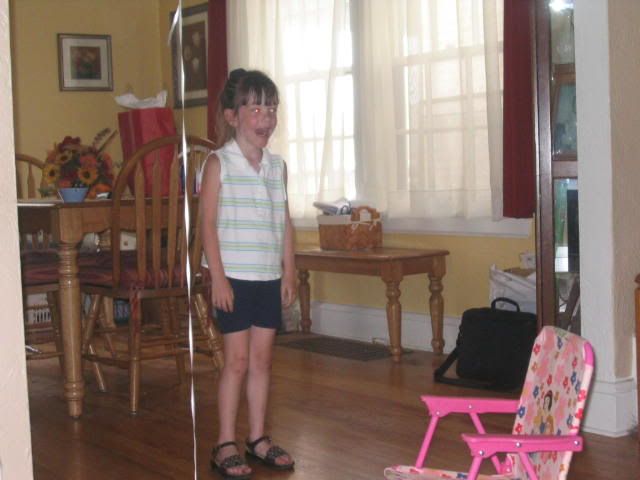 Then there was the big party at Caesarland. She had a couple of her friends from school there and pretty much everyone in her family. She got loads and loads of really great stuff. She even got the Lightening McQueen car from the movie Cars. But most importantly she got her Cabbage Patch Doll with brown hair and blue eyes like she wanted.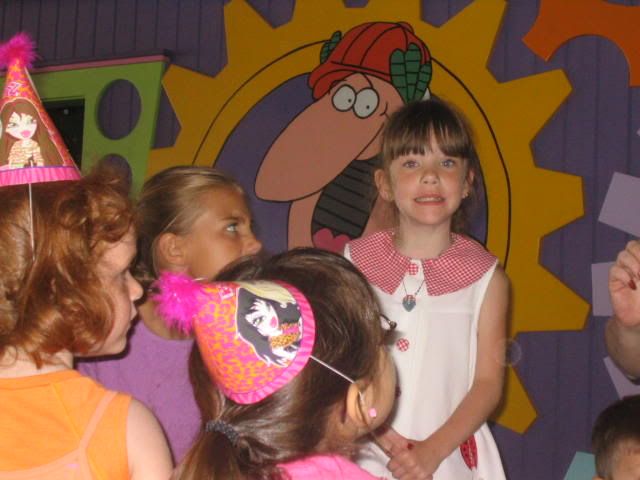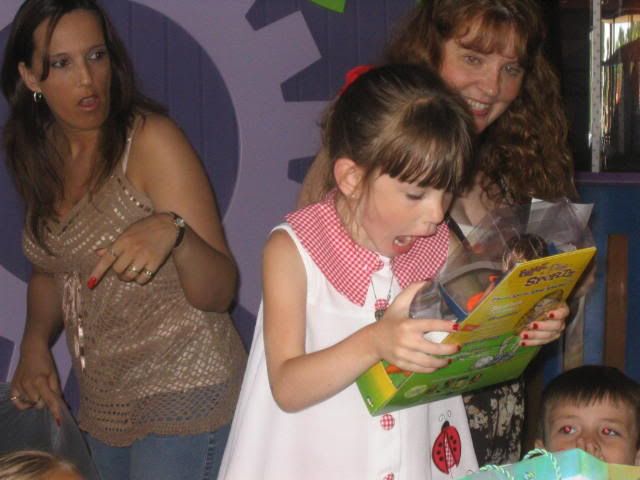 About a week or so after the birthday, we went to Wisconsin for a few days. Caitlyn was like a fish in the water, even going under on her own a few times. She absolutely loved being up there with the family!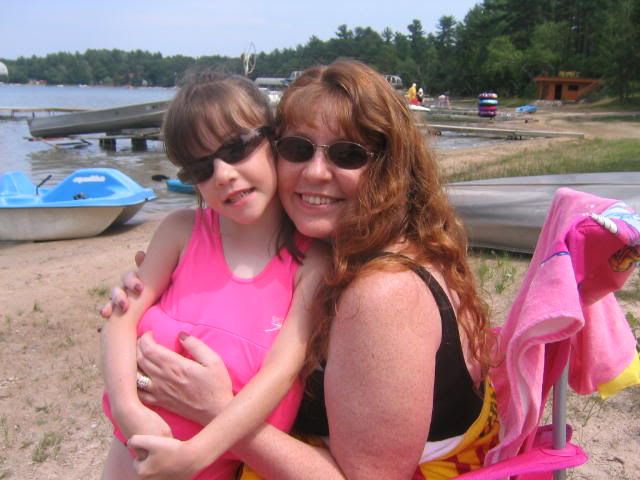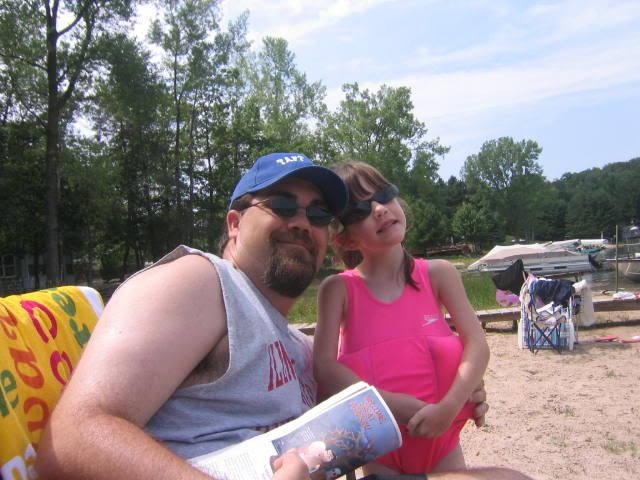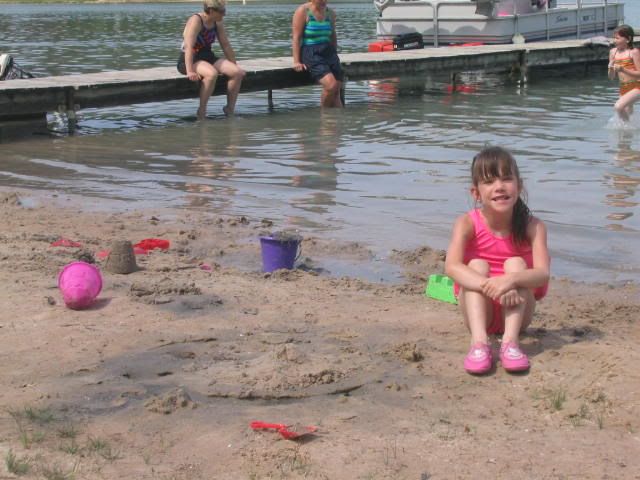 All in all a very busy few weeks for all of us. But we are enjoying the good weather and doing lots of fun things. More to come on the soccer front very soon!